The speed of the OPP sale will depend on the Cabinet of Ministers of Ukraine – Igor Bilous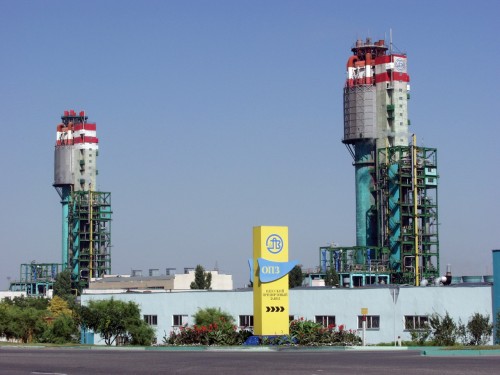 The SPFU has almost completed work on the preparation of the OPP now, in the futurethe pace of privatization of the plant will depend solely on the new Government. This statement was announced by the Chairman of the State Property Fund of Ukraine, Igor Bilous on April 19, 2016 during the panel discussion "Privatization: investment prospects for Ukraine" organized by the American Chamber of Commerce.
"We have developed investment environment, and tentatively on April 22 we will approve the assessment, the Head of the Fund told investors. - On April 25-26, the planned meeting of the working group takes place, which will prepare the starting price and conditions recommendations for the Cabinet. Finally, in late April, the SPFU will submit the draft order of the CMU on approval of the conditions of OPP privatization for consideration by the MEDT, Ministry of Finance and the Ministry of Justice. Since then, the speed of the process will depend on the new Government".
According to the Chairman, if CMU quickly considers and adopts the draft of the executive order, the State Property Fund, as planned, will be able to announce the sale of the OPP at the end of May and hold an auction at the end of June.