SPFU is planning to set 450 objects for sale in 2016. PRESENTATION.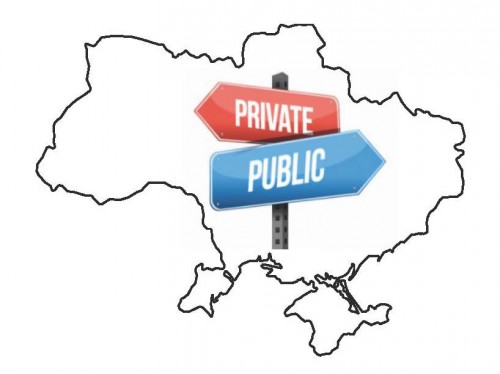 In 2016, SPFU is planning to set around 450 objects for sale. 20 of them – big enterprises, 50 – medium companies and around 380 – objects of small privatization.
SPFU will held all possible ways of sale: tenders with and without price increase conditions and Dutch auctions, as well as stock exchange sale.