Economic Court of Kiev City Unblocked the Process of Privatization of President-Hotel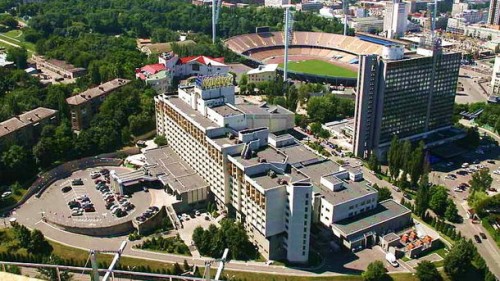 "Privatization of the President-Hotel will be. The Economic Court of Kiev City unblocked the process of privatization of President-Hotel", wrote Vitalii Trubarov, the Chairman of the State Property Fund, on his Facebook page.
According to him, the Court annulled its decision on ensuring the claim of PrJSC President-Hotel, which forbade the Fund to undertake preparations for privatization,and the lawsuit on termination of the contract with the investment advisor Concord Consulting the court left without consideration.
Therefore, the State Property Fund and investment advisor Concord Consulting continue preparing the PrJSC President-Hotel for sale", announced the Chairman of the Fund.
As he noted, this is the Fund's second victory in the courts on the path to unlocking large privatization. "On Monday, the bankruptcy case of Centrenergo was closed", Vitalii Trubarov wrote.