Lviv RO sells the state share of enterprise "Borriks"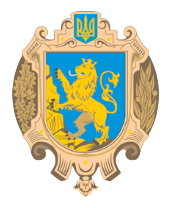 The Regional Office in the Lviv Oblast sells the state share in amount of 24.0517% of the authorized capital of the Scientific, Production-Commercial Small Enterprise "Borriks" in the form of a limited liability company (Boryslav town, Hubytskyi lane, 1) through the e-trading system "ProZorro.SALES". Starting price of the block of shares – 11.11 thousand UAH.
An e-auction with conditions will take place on March 20, 2015.
To participate in an auction, you must register on any e-platforms connected to ProZorro.Sales system.