Regional Office of the State Property Fund of Ukraine in Sumy region fulfilled the plan for lease receipts by 155.7%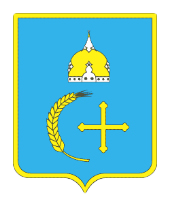 According to the results of Regional Office work on the Sumy region in 2018, 12 million 453 thousand 107 UAH were received from the lease of state property to the State Budget of Ukraine, which is 155.7 per cent of the established annual task.
During 2018, 52 lease agreements with a total area of 3271.18 sq. m and monthly rent of UAH 58,293 thousand were concluded and 219 lease agreements have been changed.