The state budget received 1,041 billion UAH from the lease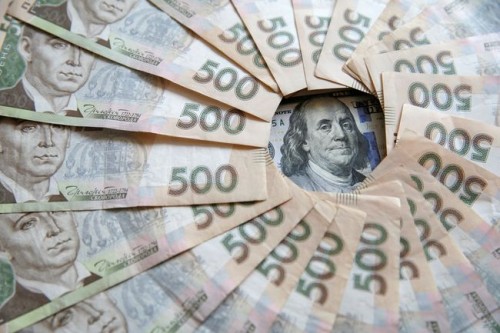 As of December 22 the State Property Fund provided 1,041 billion UAH from the lease of state property to the state budget. This was stated by the head of the State Property Fund VitaliiTrubarov on his Facebook page.
According to him, this is one of the best indicators for all years during whichthe Fundhastransferedproperty to the lease and the indicator that the Fund predicted at the beginning of the year, based on existing leaseagreementsand prospects for concluding new ones. "Today, at the base of the Fund, there are 5813 objects that can be leased. All of them are posted on the Open Access Foundation's website. And the Fund is interested in thatmanagementbodies transfer for leaseas many objects as possible. Alongwith the privatization,the lease is an effective mechanism for the development of state property", - said VitaliiTrubarov.