The State Property Fund of Ukraine invites young people to internships!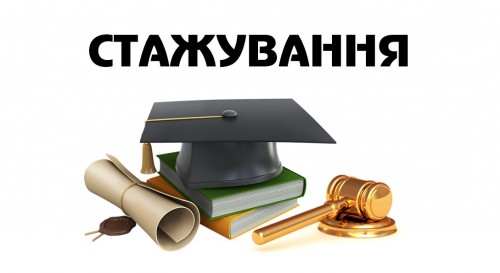 We are looking for talented citizens of Ukraine under the age of 35. Beginning in the third year of study at higher education institutions, as well as graduates who are not in public service.
Internship duration is from two weeks to six months.
With us you will become part of a team of creative and professional people, gain hands-on experience and be able to realize the most bold ideas!
For everyone who wants to join the new team of the State Property Fund of Ukraine, send resume to: anketa@spfu.gov.ua