Luhansk RO proposes to evaluate the premises in the Popasna district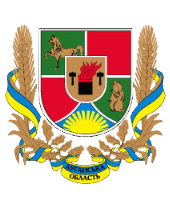 The Regional Office in Luhansk Oblast has announced a competition for the selection of appraisers for the evaluation of the lease object - an area of ​​16.2 sq. m in a one-story building of the station Loskutivka at the address 91 str. Horkoh, Loskutivka village, Popasna district,.
Applications are accepted until 17:00 on March 11, 2019.
Additional information by phone - +38 (06452) 4-23-48.
The conditions for participation in the competition can be found in the newspaper "Vidomosti Pryvatyzatsii" dated 27.02.2019, No. 9.