Service Centre Sold in Donetsk Region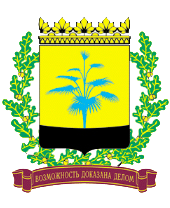 The Regional Office in Donetsk Oblast sells a building of Service Centre of 93.0 sq. m. in Topolyne village, Nikolskyi district, 13, Shkilna str. Initial price of the object – UAH 26.086 thousand.
E-auction for a sale of small privatization object will be held on 2 July 2019.