In the Luhansk region the house of culture is offered to evaluate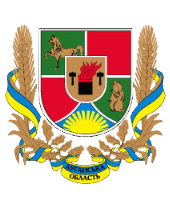 Regional Office in Luhansk Region announced a competition for the selection of appraisers for the evaluation:
- a house of culture with a total area of 744.5 m ² at the address: Svativ district, Goncharivka village, str. Tsentralna, 62.
The deadline for submitting applications is November 26, 2018, at 17-00.
Additional information by phone - +38(06452) 4-23-48.
The conditions of participation in the competition can be found in the newspaper "Vidomosti Pryvatyzatsii" dated November 14, 2018, No. 92.