Donetsk Regional Office provided revenue to the State Budget of UAH 32.81 million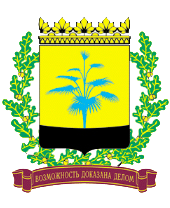 As of 01.11.2017 Donetsk Regional Officetransferred funds to the state budget from lease of state property in the amount of UAH 32.81 million.
During 10 months of 2017 Regional office concluded 102 agreements on lease of state property including 42 contracts were concluded for the purpose of placement of budget institutions and organizations in the application of an annual rent for the use of real estate in the amount of one hryvnia.
In October 2017 Regional office was hold a competition for the right to lease state property of an object, which is sheeted on the balance of the seaport.According to the results of the competition, the rent has almost tripled.