The Regional Office in Zaporizhzhia Oblast Offers the Non-Residential Premises for Rent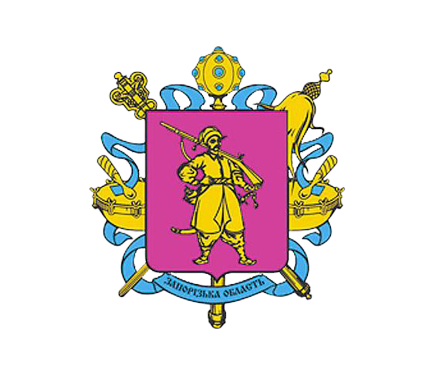 The Regional office in Zaporizhzhia oblast offers for lease a part of hall of 2 sq. m. on the ground floor of an educational building of Tavria State Agrotechnological University in town of Melitopol, 18, Bohdana Khmelnytskoho Av. Lease purpose - the placement of a vending machine that releases food products.
Lease applications are accepted in the Regional office up to 21.03.2019 inclusive. More information over the phone: +38 (061) 226-07-88, 226-07-88, 226-07-89.
Detailed information is available in the newspaper "Vidomosti Pryvatyzatsii" No. 10 dated 06.03.2019.