Carpentry shop is offered for leasing in Cherkasy city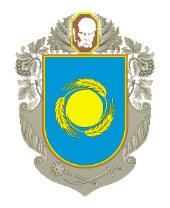 The Administration on the exercise of authority in Cherkasy oblast of the SPFU's Regional office in Kyiv, Cherkasy and Chernihiv oblasts offers for leasing a carpentry shop of 625.95 sq. m. at the address: 125, Smilianska str., Cherkasy city.
The purpose of using the object is a placement of production facilities or other way to use property.
Lease applications are accepted until 04.12.2019.
Detailed information is available in the newspaper "Vidomosti Pryvatyzatsii" dated 20.11.2019, No. 47 or by the phone +38 (0472) 37-34-48.