In Lysychansk, premises for training delivery are offered for lease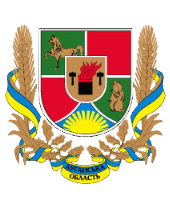 Regional Office in Luhansk Region offers for lease non-residential integrated premises with area of 37.9 sq. m on the first floor of a five-story building in Lysychansk town, str. imeni V. Sosiury, 275, for the purpose of training delivery.
Applications for lease are accepted until January 30, 2019 inclusive.
Additional information is available by phone +38 (06452) 4-23-48 and in the newspaper "Vidomosti Pryvatyzatsii" dated January 16, 2019, No. 3 (1231).