In Rivne, rent a part of a house with an area of 45 sq. m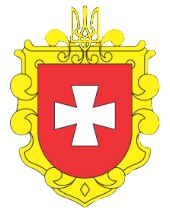 Regional Office of the State Property Fund of Ukraine in Rivne region offers for rent a part of the building with a floor area of 44.7 sq. m at: 11 Kurchatova Str., Rivne city for placement of production from paper, cardboard and plastics. Maximum term of lease is 2 years 11 months.
Applications must be submitted by 22.01.2019 inclusive in Regional Office. Detailed information by phone: (0362) 26-66-75.