Zaporizhzhia Regional Office offers the premises to lease for the placement of drugstore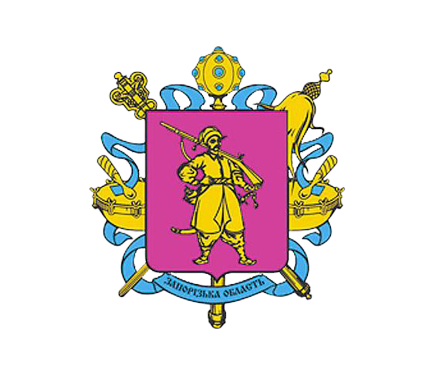 The Regional Office in Zaporizhzhia oblast offers the 5 non-residential premises on the ground floor of two-storey building to lease for the placement a drugstore at the address: 27a Zaporizka str., Bilmak small town.
Applications are accepted in the Regional Office up to 12.12.2018 inclusive.
More information by phone: +38 (061) 226-07-88, 226-07-88, 226-07-89.
Detailed information is available in the newspaper "Vidomosti Pryvatyzatsii" No. 96.