Zaporizhzhia RO transfered to the state budget from leasing almost 13.5 million UAH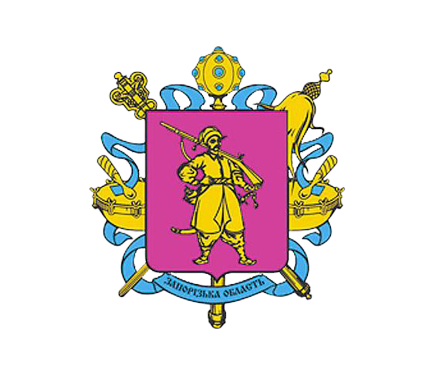 Zaporizhzhia Regional Office in 2017 provided revenue from the state-owned real estate lease in amount of 13.49 million UAH to the state budget.
Since the beginning of the year, RO has concluded 99 new lease agreements and extended the validity of 186 agreements.
As at 31.12.2017, remain valid:
- 691 agreement concluded by the regional office;
- 68 lease agreements, concluded directly by balance-holding companies, according to which the regional office agreed on the amount of lease payments for state property.