The State Property Fund has developed a draft government resolution to improve the procedure for valuation of property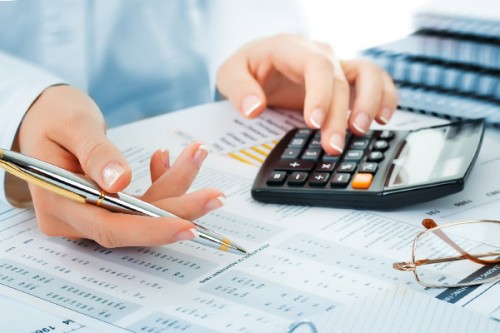 The State Property Fund has drafted a draft resolution of the Cabinet of Ministers of Ukraine, according to which it will technically update the Single Database of Assessment Reports and introduce an module of electronic assessment of the value.
The module will be developed to check the value of objects of taxation, in order to make it impossible to underestimate valuation of property. Accordingly, after the introduction of the information system using the module of the Single Database of Assessment Reports the reports will not be accepted, in which the value of the property will be lower than the lower boundary of the range calculated by the module.
The draft Resolution is placed on the website of the State Property Fund for public discussion and introduction of proposals. For today, it has already received approval from the appraisal community who is interested in establishing a transparent and open market for property valuation in Ukraine. After approval by the authorities concerned, the draft will be sent for approval by the Cabinet of Ministers.
As the Head of the State Property Fund of Ukraine Vitalii Trubarov explains on his Facebook page, since the launch of the new system, unscrupulous appraisers will no longer be able to intentionally underestimate the value of the property, which automatically reduces the amount of tax. "For today, from such actions the budget of the country loses almost 2 billion UAH of taxes", - he notes.
According to him, in order to determine the objective value of the property, only Kyiv will be divided into more than 300 sectors, taking into account the proximity to the center, proximity to the metro, the year of putting the premises into operation, and other factors that affect the value of the property.
Procurement services for the design, development, implementation and maintenance of the information and telecommunication system "Single Base" announced on the service "Rrozorro. Public Procurement". Offers are being received.
Creating a modern information system with the use of the electronic value determination module will enable to improve the quality of assessment services for tax purposes and will encourage valuation entities to reflect in real estate valuation reports for tax purposes the real values ​​of valuation objects. As a result, additional revenue will be provided to the State Budget.