Over UAH 55 million was offered at the auction for separate property of the Borok Operating Location and Alcohol Storage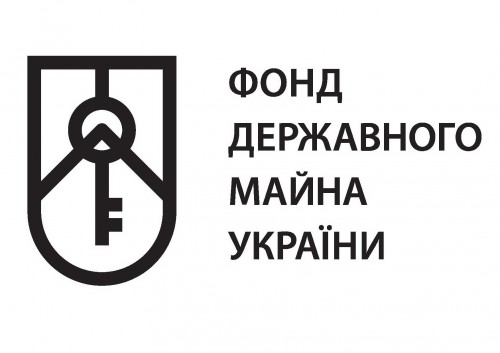 On December 29, an auction was held for the privatization of separate property of the Borok Operating Location and Alcohol Storage of the State Enterprise "Ukrspyrt", according to the results of which the budget should receive more than UAH 55 million.
Three participants competed for the ownership of the asset during the auction, which increased the price more than four times - from the starting UAH 13,247,996 to UAH 55,111,777.
The winner was the participant who gained the advantage due to the high initial bet, which in the following rounds gives the right to the last word. This practice encourages investors to make high bets at the beginning of trading, thus increasing potential revenues to the state budget.
The asset is located in Sokal district of Lviv region. The new owner will receive more than 18 real estate objects, including: the main building, granaries, malt houses, distilleries, warehouses, etc., as well as vehicles and equipment. The property is located on land plots with an area of 7.59 hectares.
This is the nineteenth successful auction for the privatization of alcohol assets, which is taking place as part of the demonopolization of the alcohol market.
The winner of the auction must sign a protocol on the results of the auction, enter into a contract of sale and make a settlement - after that, the process of privatization of Borok Operating Location will be considered officially completed.