An auction for leasing of the asset with an area of 9,817.50 sq. m. in the Chornomorsk Sea Trade Port was announced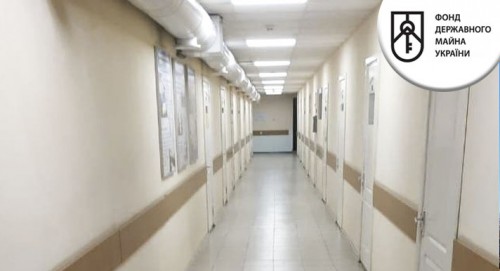 We invite all interested person to take part in an online auction for leasing of the of real estate inventory objects group, which are located on the territory of SOE "Morsky Torhovelny Port "Chornomorsk" (Chornomorsk Sea Trade Port)" at the address: 30, 30A, Transportna St., Chornomorsk town, Odessa oblast.
An auction will be held at 15:10 on April 27, 2021. Submission of applications for participation in an auction will last until 8 p.m. on April 26, 2021.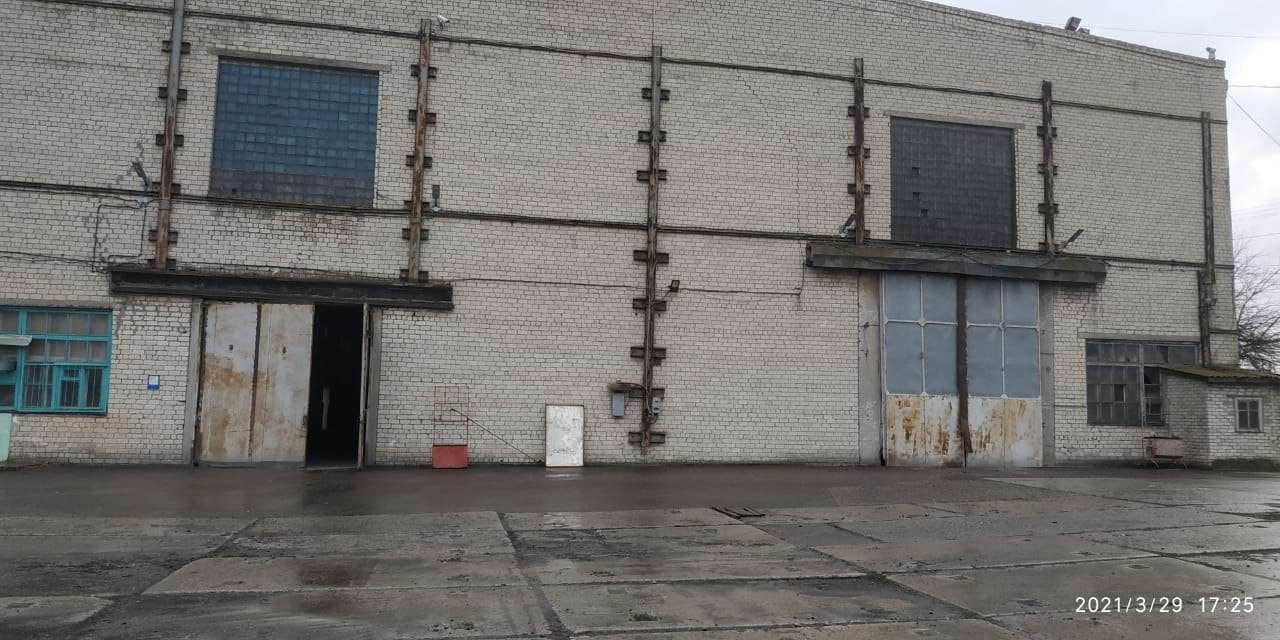 Chornomorsk Port is a modern international highly mechanized universal transport hub. It is one of the largest ports in Ukraine and an important logistics center. The port is located on the banks of the Sukhoi estuary and occupies a key position at the junction of the main transport routes. The port provides international communication of Ukraine with almost 100 countries of the world.
Therefore, by leasing this object, you are investing in your business and its development.

(View of SOE "Sea Trade Port "Chornomork" from the sea side)
The location of the port in a deep-water estuary connected to the sea by an entrance channel ensures navigation throughout the year, and sufficient depths on water approaches and in the water area facilitate navigation of large-tonnage fleet.
That is why the asset in the Sea Trade Port "Chornomorsk" is an excellent offer for entrepreneurs interested in using the premises for their own needs, or providing warehouse or logistics services to clients.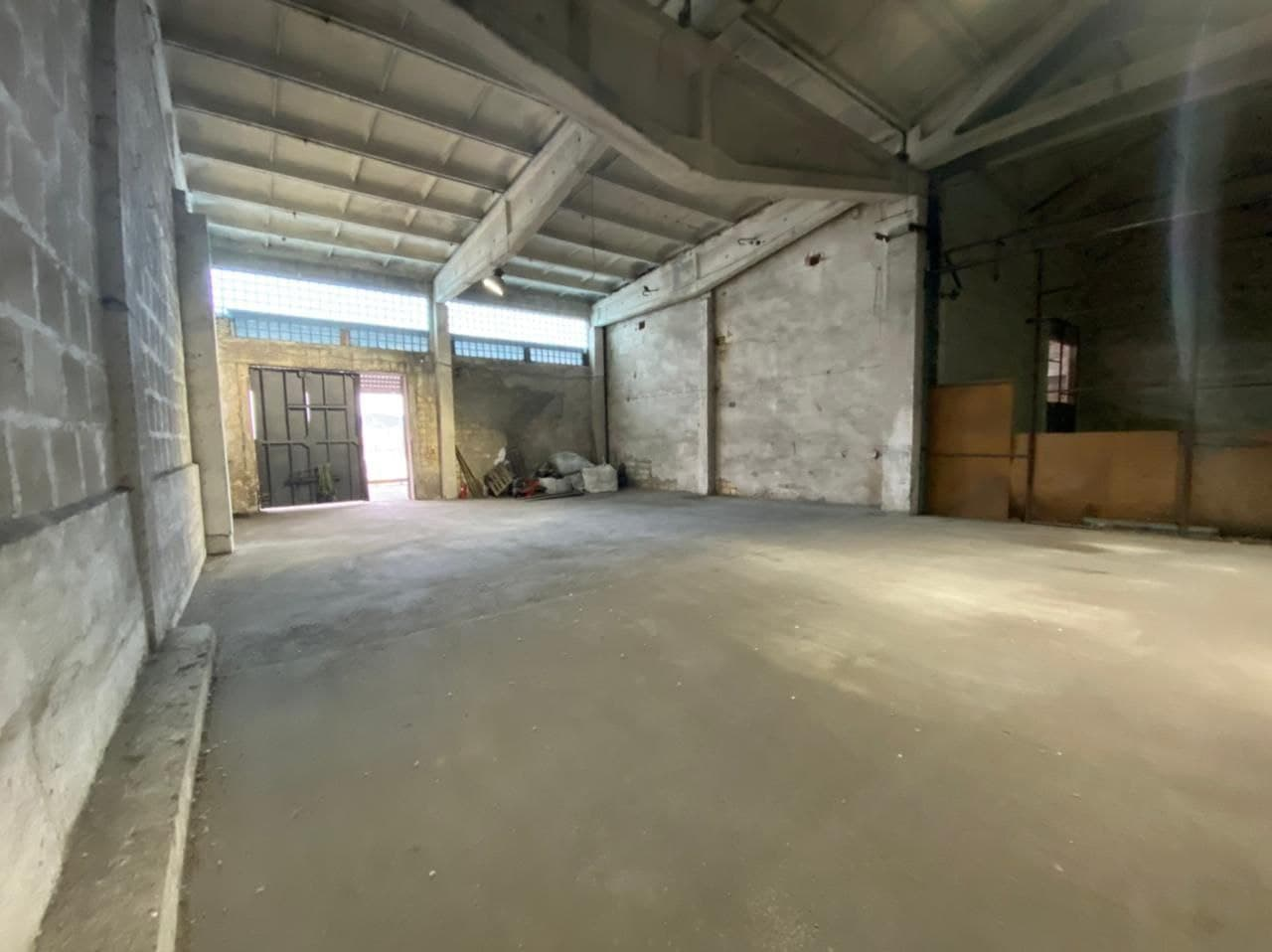 Total area of the asset - 9,817.50 sq. m.
Starting price of the object is UAH 69,765.31, the lease term – 5 years.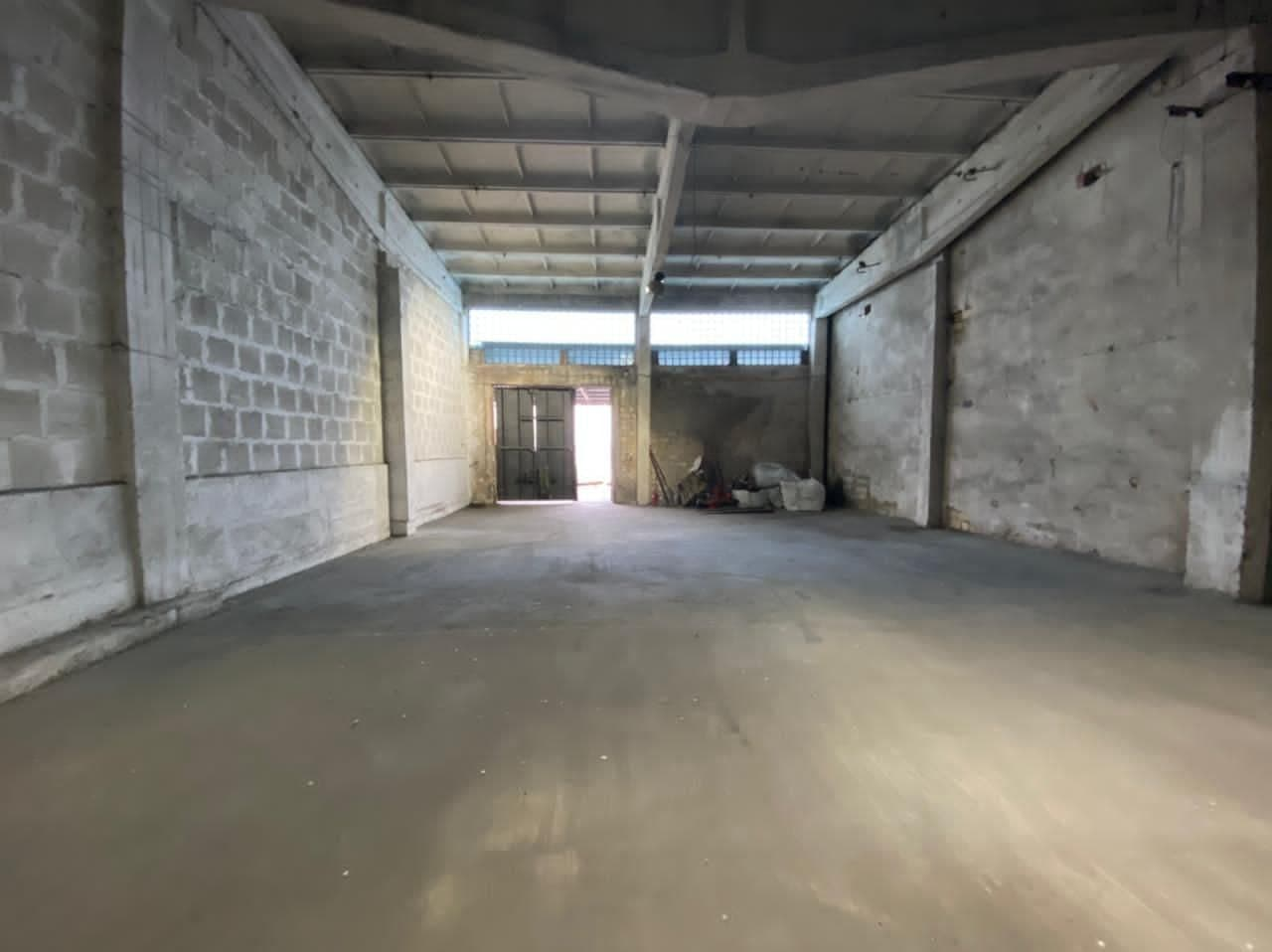 The object consists of:
· Office premises of the building of the customs and warehouse complex No. 11 (2,558.90 sq. m.). Details - https://bit.ly/2Rt2Odk;
· Covered warehouse in the building and structures of the customs warehouse complex No. 11 (3,806.4 sq. m.). Details - https://bit.ly/2QtOmRL;
· Stone warehouse building 27-Б(3,452.20 sq. m.). Details - https://bit.ly/3shCkIx.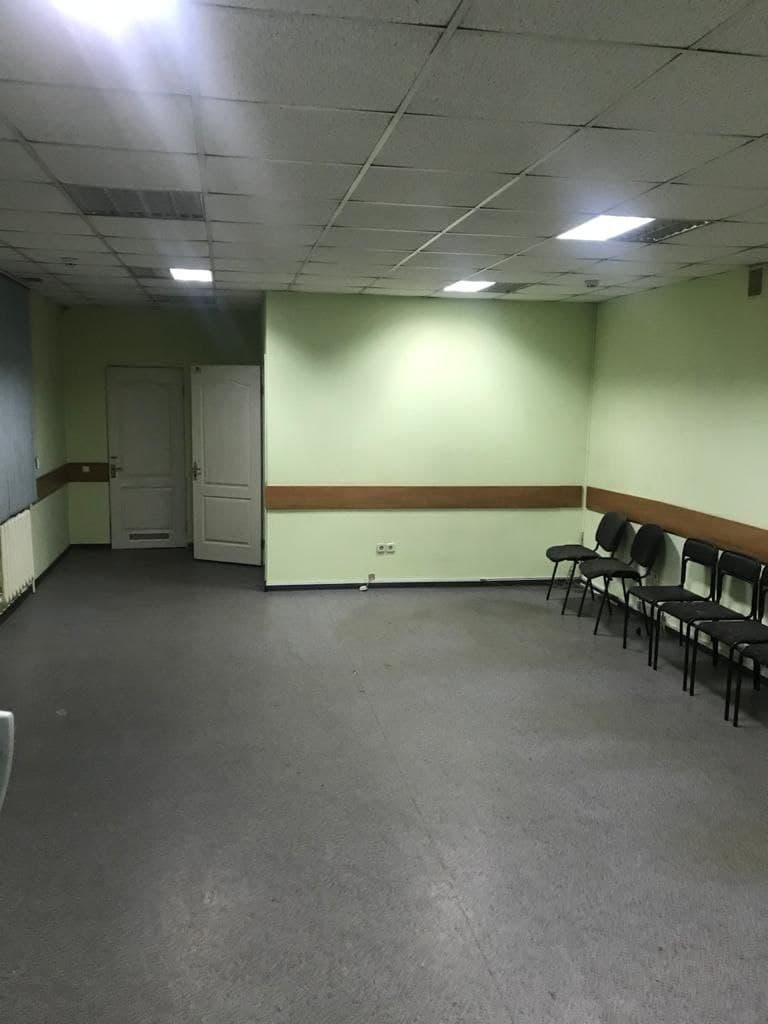 The asset is electrified (110 kW), are in satisfactory condition, provided with heating. There is also water supply, sewerage, heating, telephone, television and Internet.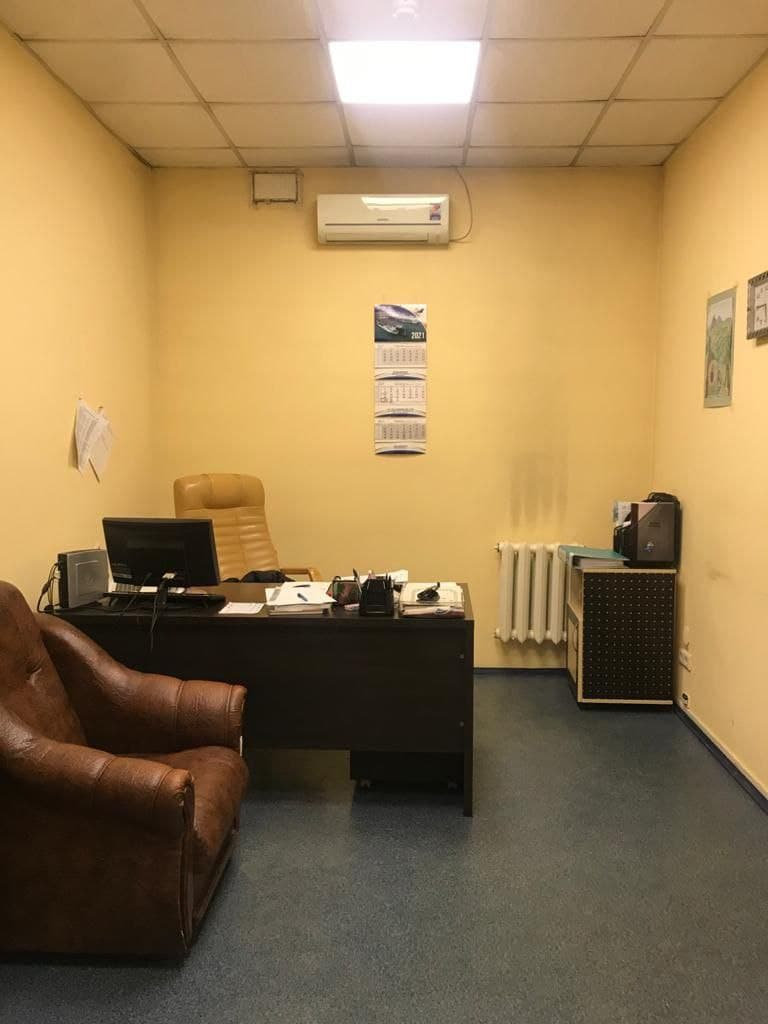 Reminder: in order to take part in the auction for the right to rent this asset, you must submit an application for participation in the auction, pay the guarantee and registration fees and make your price offer at the auction.
More information about an auction is available by link https://bit.ly/3tPbnx1.
To keep abreast of the most interesting and profitable auctions - subscribe to our telegram channel Lease in Ukraine.
In addition, subscribe to the dedicated newsletter and receive weekly email updates on the auctions already announced. Subscriptionat: http://bit.ly/3jjSDQA.