The State Property Fund of Ukraine and OLX have signed the Memorandum of Cooperation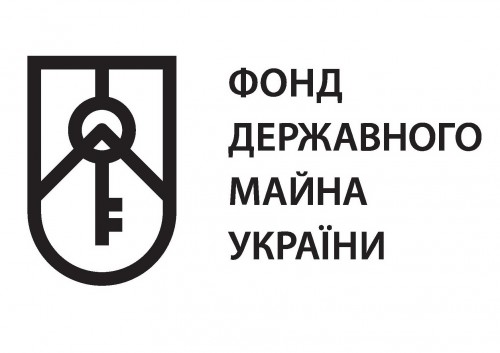 The State Property Fund of Ukraine has signed the Memorandum of Cooperation with OLX Ukraine, which is part of the international OLX Group and is the largest online advertising platform in Ukraine.
The purpose of the Memorandum is to consolidate the efforts of its parties to obtain accurate and complete information on real estate prices, which is necessary to ensure automatic processing of this information and electronic determination of the appraised value of real estate by the Unified Database of Appraisal Reports.
It should be noted that the database of online real estate ads on OLX is one of the sources of open access information, which the Fund, along with other sources, in accordance with the provisions of Article 172 of the Tax Code of Ukraine uses to form an information basis for determining the appraised value of real estate object.
"The State Property Fund implements a comprehensive reform in the field of valuation and involves partners in creating an effective and convenient system with data on the value of real estate. Our cooperation with OLX will promote the development of a quality information product, to which every citizen of Ukraine will have free access," said Yuliya Byelova, Deputy Chairman of the State Property Fund of Ukraine.
According to the Memorandum, OLX provides the Fund with information on new real estate properties, the announcements on selling of which were published on the website during the previous month. The parties have agreed on the terms and conditions, as well as the standard structure to which such information should correspond.
"Starting a partnership with the State Property Fund of Ukraine will help develop a transparent and fair real estate market," said Kateryna Onyschenko, Director of OLX Ukraine and Central Asia. – "Now the base of OLX Real Estate has more than 450 thousand active ads and is replenished monthly by 80 thousand new offers for the sale of apartments, houses, offices and public premises. We are ready to share analytical data to optimize and improve the processes of real estate appraisal."
It is specifically stated that the information provided to the Fund will not contain any personal data and will not be used by the Fund for commercial purposes.
At the same time, under the terms of the Memorandum, using the data received from OLX Ukraine in its information sources, the Fund undertook to indicate the official source of information.
As previously reported, the State Property Fund, with the support of the USAID' Project on Economic Development, Governance, and Enterprise Growth (EDGE), has developed and has already begun testing on its own software the new electronic real estate appraisal service.
Its commissioning is scheduled for July 1, 2021.