Taras Yeleyko: Two Ukrainian ports are ready for privatization this year, the third - in the next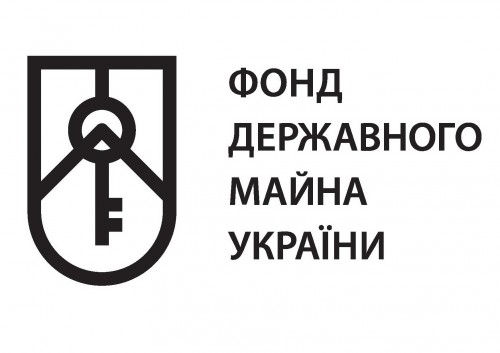 The process of preparation of the State Property Fund of Ukraine for online auctions for the privatization of three ports was announced by the Deputy Chairman of the Fund Taras Yeleyko during an online discussion organized by Kyiv Post on "Ukraine's needs in infrastructure: what is the cost?", where the issues of infrastructure in Ukraine, the program of Large-scale construction, concession and privatization of seaports were discussed.
"The State Property Fund is preparing for privatization in the near future 3 ports: Ust-Dunaisk, Skadovsk and Belgorod-Dniester seaports," said Taras Yeleyko.
As he said the port of Ust-Dunaisk will be ready for auction in October this year, and the port of Belgorod-Dniester - by the end of 2021. As for the Skadovsk Sea Commercial Port, its privatization should be expected next year.
Also, Deputy Chairman of the State Property Fund Taras Yeleyko focused on that all ports are united by the same problem that affects the preparation of these objects for auctions – overburdened with lawsuits, arrests and various obligations.
The State Property Fund solves all these extremely complex and confusing problems, but it is a rather long and painstaking process.
Links to privatization objects:
- Property Complex of the State-Owned Enterprise"Ust-Dunaisk Sea Commercial Port" -
https://privatization.gov.ua/product/yedynyj-majnovyj-kompleks-derzhavnogo-pidpryyemstva-morskyj-torgovelnyj-port-ust-dunajsk-2/
- Property Complex of the State-Owned Enterprise"Belgorod-Dniester Sea Commercial Port" -
https://privatization.gov.ua/product/yedynyj-majnovyj-kompleks-derzhavnogo-pidpryyemstva-bilgorod-dnistrovskyj-morskyj-torgovelnyj-port-3/
- Property Complex of the State-Owned Enterprise"Skadovsk Sea Commercial Port" -https://privatization.gov.ua/product/yedynyj-majnovyj-kompleks-derzhavnogo-pidpryyemstva-skadovskyj-morskyj-torgovelnyj-port-2/