The revenues from the lease of state property to the State Budget increased by 23% - the State Property Fund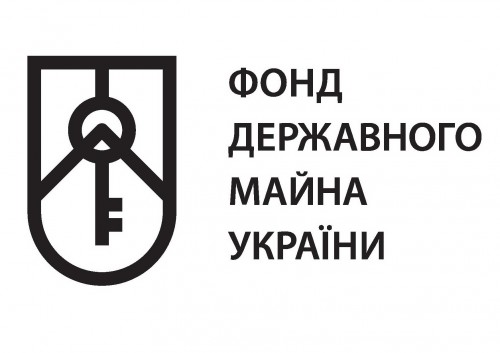 Since the beginning of the year (as of December 19, 2021), revenues from the lease of state property to the State Budget was amounted to UAH 1.6 billion, or 23% more than last year (the amount in this activity was amounted to UAH 1.3 billion).
During this period, 3,792 auctions for the lease of state property were held under the new transparent rules at e-auctions, during which the growth of the rental rate was averaged 45%. During the year the State received the largest amount of revenues based on the results of trading in November – UAH 9.6 million.
The Chairman of the State Property Fund Dmytro Sennychenko stressed that market mechanisms always demonstrate high efficiency.
"The State Property Fund conducted the large-scale audit of state property, removing millions of square meters of real estate from the shadow schemes of state institutions. After that, we created a kind of "state objects' marketplace" for leased. Online auctions allow you to assess the demand for each specific object, forming its market value. As a result, the state receives the maximum possible income from each lot," Dmytro Sennychenko emphasized.
The State Property Fund also identified objects with a high level of monthly rental rates per year.
The part of the premises of the duty-free trade zone of the passenger terminal of the International Airport "Lviv" named after Danila Halytskyi became the most expensive. As a result of the auction for the extension of the lease agreement the final monthly rent for the above-mentioned object increased 10 times from the starting price, amounting to UAH 3.7 million.
Also, the Property Complex of the State Research and Production Enterprise "Ukrmekhanobr" located in Kryvyi Rih town was leased for UAH 1.1 million per month.
One more of the most expensive rental objects is the Property Complex "Odesavynprom". The starting monthly rent at the auction to extend the lease agreement was UAH 751.3 thousand.