Chernihiv Regional Office offers for sell a building of garage in Bobrovytsa town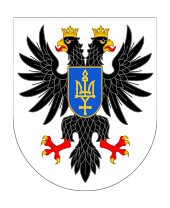 Regional Office of the SPFU in Chernihiv region announces that on October 10, 2018, an e-auction for the sale of a non-residential building (garage) with a total area of ​​148.4 sq. m., located at Bobrovytsa town, str. Poliova, 35, did not take place due to the lack of participants.
The next auction, with a 50% reducing starting price, will be held on November 6, 2018, from 11:00 to 17:00.
The starting price is 29.854 thousand UAH without VAT.
The period of acceptance of proposals – from October 9 until 20:13 – to November 5 until 20:10.
The operators of e-platforms can be found at the link https://prozorro.sale/pokupcyam
Public link to the auction: