Chernihiv Regional Office sells unfinished buildings in Kulykivka district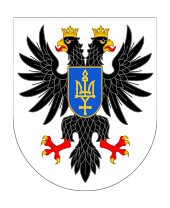 Regional Office of SPFU in Chernihiv region announces that they will be held an e-auction on November 1, 2018 for the sale of unfinished buildings of cultural and sporting purposes, located at the address: Kulykivka district, Grabivka village, str. Shkilna, 2nd. The initial price of the object is 569. 562 thousand UAH.
To participate in an auction, you must register on any electronic platforms connected to ProZorro.Sale system.
The operators of e-platforms can be found at the link https://prozorro.sale/pokupcyam