Chernihiv Regional Office offers for lease premises in Mena town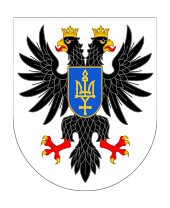 Regional Office of the State Property Fund of Ukraine in Chernihiv region offers for lease:
- premises with an area of 71.3 sq. m on the first floor of the administrative building, at 7 Chernihivskyi Shliah Str., Mena town, (for the sale of non-food products.
The deadline for accepting applications for lease is August 20, 2018.
Additional information is available by phone +38 (0462) 77-44-95 or in the newspaper "Vidomosti Pryvatyzatsii" dated 06.08.2018 No. 63.