The Khmelnytska oblast has received UAH 7.96 million from the lease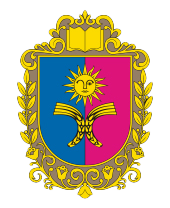 The Department of Enforcement of Authorities in the Khmelnitska oblast of the Regional Office of the State Property Fund of Ukraine in Vinnytsia and Khmelnytska Oblasts provided revenues from lease of state property to the state budget during January - November 2019 in amount of UAH7.96 million.
As of 01.12.2019, the number of acting lease agreements is 549. Since the beginning of 2019, 85 leases agreements of state property have been concluded.