The former kindergarten was privatized in Chernihiv city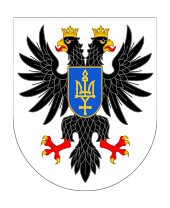 The Administration on the Exercise of Authority in Chernihiv оblast of the Regional Office of the SPFU in Kyiv, Cherkasy and Chernihiv Oblasts privatized a non-residential building of a former kindergarten with the total area of 236.6 sq. m. with water supply located at Lynovytsia small town, Pryluky district.
The saling price of the object amounted to UAH 6.68 thousand.