Chernihiv Regional Office Offers Premises for Lease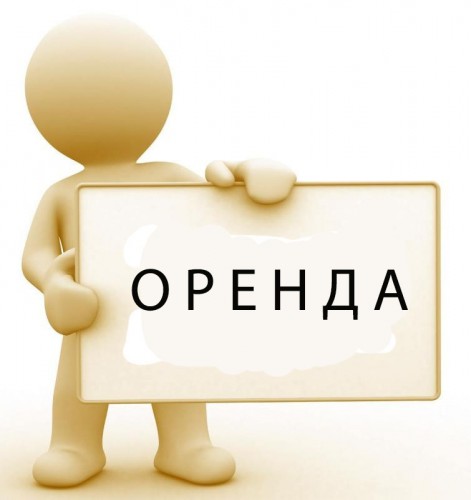 Chernihiv Regional Office offers premises for lease:
- non-residential garage space of 332.5 sq. m placed at the address: 7 Yuvileina Street, Desna Village of Kozeletsky region, for production activity in the wood processing field;
- a part of non-residential premise with an area of 1,0 sq. m on the first floor of a three-story administrative building in Chernihiv City on 118 Shevchenko Street, for placement of the self-service terminal.
Deadline for accepting applications for lease is October 17, 2017.
Additional information you can get in the Department of lease of state property of Chernihiv Regional Office (43 Myru avenue, Chernihiv City, room 411, 413 or by following number: +38 (0462) 77 44 95) and in the newspaper "Vidomosti pryvatyzatsii" dated October 2, 2017 № 77.