The unfinished building of club is sold in the Chernihiv region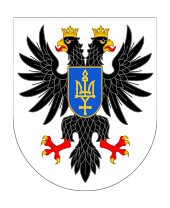 Regional Office in the Chernihiv Region informs that on January 3, 2019, an e-auction for the sale of an unfinished building of club (at the address: Talalai district, Slobidka village, str. Peremohu, 16) will be announced.
Starting price – 201. 451 thousand UAH.
To participate in the auction, you must register at any platform connected to "PROZORRO.SALE" system.