In Chernihiv, a building of garage is offered for leasing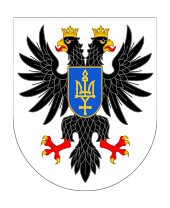 Regional Office of the SPFU in the Chernihiv Region offers for leasing a separate one-storey brick building (building of garage) with an area of ​​268.6 sq. m., located at the address: Chernihiv city, str. Ivana Boguna, 55.
The purpose of the use - for the maintenance and repair of motor vehicles.
The deadline for accepting applications for lease is October 23, 2018.
Detailed information - in the newspaper "Vidomosti Pryvatyzatsii" dated 08.10.2018 No.81, or by phone +38 (0462) 77-44-95.