In Kherson city, it is necessary to evaluate the canteen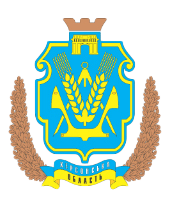 Regional Office in the Kherson region, Crimea and Sevastopol city looking for appraisers. It is necessary to evaluate the object of lease - built-in premises with a total area of 161.4 sq. m on the first floor of the canteen at the address Kherson city on the street Komkova, 73-б.
The competition will be held in RO (Kherson city, Ushakova avenue, 47, room 225) at 14.00 20.04.2018, phone for reference +38 (0552) 22 44 44.
Detailed information - in the newspaper "Vidomosti pryvatyzatsii" dated 02.04.2018 No. 27.