In Kherson region the premises are offered for lease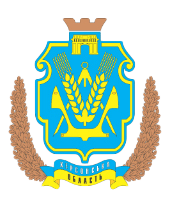 The Regional Office in the Kherson Region, the Autonomous Republic of Crimea and Sevastopol city offers for lease:
- part of the hall of 4.0 sq. m on the 1st floor of the main educational building at the address: Kherson city, str. Stritenska, 23;
- the premises of 387.2 sq. m on the 1st floor in the building of canteen on the territory of the recreation center "Kolos" at the address: Skadovsk district, Lazurne small town, str. Kurortna, 6.
Phone for information: +38 (0552) 26-22-18.