In the Rivne region a rent non-residential premises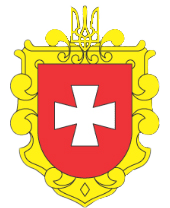 The Regional Office of the Rivne and Zhytomyr Oblasts offers for rentnon-residential premises of the second floor of the administrative building with a total area of ​​11.0square meters, at the address: 9, Kyivska street, Berezne small town, Rivne region.
The object is proposed for legal activities. The maximum lease term is 2 years 364 days.
Applications are accepted until 03.09.2019 inclusive at the address: 77, 16th Lypnia street, Rivne city.
Detailed information by phone: +38 (0362) 26-66-75.