In Zhytomyr oblast according to the results of the competition a rent increased at 4.5 times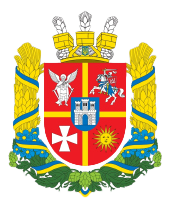 The contest for the right to lease state property – hydro technical constructions of technological fisheries ponds, which are on the balance sheet of SE "Ukrryba" and outside of Koshliaky and Romanivka villages, Popilnia rayon, was conducted on 25.11.2019 in Zhytomyr oblast.
According to the results of contest potential investors are proposed the rent in amount of UAH 54.500 ths. for the base month of lease September 2019, which is 4,5 times higher than the starting one.