An external media campaign of the State Property Fund has been launched within the framework of project "Privatization for All"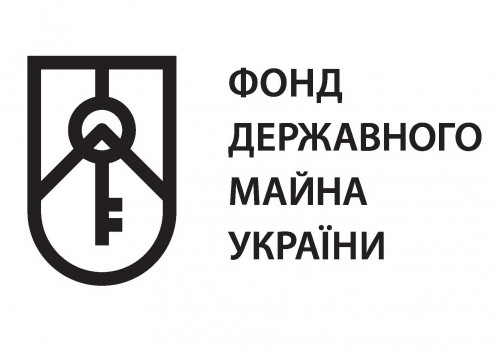 The State Property Fund of Ukraine, with the support of the American people provided through the United States Agency for International Development (USAID) under the Economic Development, Governance and Entrepreneurship Development (EDGE) Project and in cooperation with Internews-Ukraine, has launched an external media campaign "Privatization for all". Within the framework of this project in 6 cities of Ukraine (Kyiv, Kharkiv, Odesa, Dnipro, Lviv, Kryvyi Rih) billboards and city lights are placed, which inform citizens about opportunities to invest through privatization and promote new transparent rules in privatization processes.
Thanks to the media campaign, citizens will learn about the principles of transparency in privatization processes implemented by the team of the State Property Fund and receive full disclosure of information about objects with the help of virtual data rooms.
The State Property Fund has also created a convenient privatization marketplace - the website privatization.gov.ua, where everyone can find all the necessary information on each asset. Thanks to this, anyone from anywhere in the world where there is access to the Internet can get acquainted with the investment menu of the State Property Fund.