Attempts to hinder the transparent privatization of JSC "FKMBP" ("Bilshovyk" plant) testify to the helplessness of the shadowy people excluded from state assets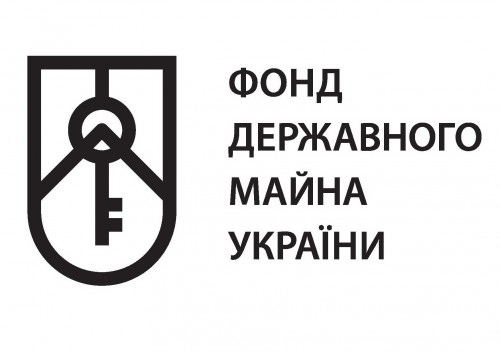 The State Property Fund of Ukraine will resist all attempts to disrupt the process of transparent privatization, including JSC "First Kyiv Machine-Building Plant" ("Bilshovyk" plant).
The State Property Fund has taken a consistent and proactive position on transparent privatization, and in practice implementing this slogan, the Fund has held more than 1,500 auctions worth more than UAH 2.2 billion since the beginning of the year.
It is clear that the process of attracting investment in non-core government facilities through transparent privatization is met with resistance from individuals and different financial and political groups who are deprived of illegal control over such assets, especially when it comes to large-scale objects.
Such a large-scale object is the "Bilshovyk" plant, which has been collapsing for decades and has been brought to a critical situation: UAH 500 million in debt, distrained property and destroyed production have turned this facility into ruins - only for the sake of illegal income of individuals.
But the State Property Fund did a comprehensive job to stabilize the asset, defended the state interest in the courts and returned the illegally expropriated property, provided a thorough audit of the company and, despite all obstacles, prepared the "Bilshovyk" plant for the privatization auction. As a result of quality training, more than 15 potential investors have already expressed interest in this asset, as evidenced by the non-disclosure agreements signed by them to obtain detailed information about the object.
This was a difficult and long work of the State Property Fund, so protests on the eve of the privatization auction with the participation of people who have never worked at the company and have nothing to do with it, can only show the helplessness of those deprived of illegal influence on the company.
The position of the State Property Fund will remain unchanged - there should be transparent privatization, and all attempts to prevent this process will fail.