In six months, Ukrainians saved UAH 80 million due to the Automatic Real Estate Valuation Service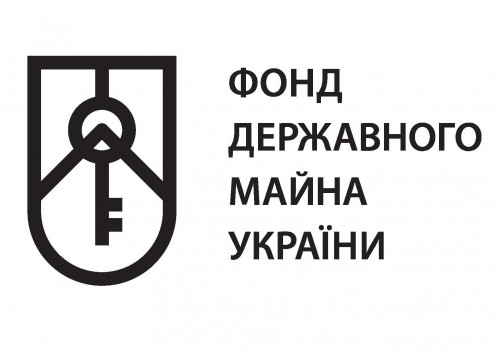 For half a year of operation of the Automatic Real Estate Valuation Service, Ukrainians were able to generate more than 806 thousand electronic certificates and saved about UAH 80 million.
This information was announced by Dmytro Sennychenko, Chairman of the State Property Fund of Ukraine.
"The free Automatic Real Estate Valuation Service was launched on June 29, 2021. It allows citizens to save time and money. This process used to take days, now it takes minutes. Over the past six months, the Automatic Real Estate Valuation Service has saved Ukrainians about UAH 80 millions for and millions of hours. Most often, users evaluated residential real estate (about 411 thousand electronic certificates for half a year), as well as land plots (320.4 thousand certificates)", Dmytro Sennychenko spoke.
According to him, more than 80 thousand generated certificates by the Service were used by notaries when certifying real estate transactions.
"In addition to speeding up the process, the quality has also improved. The Service minimized the likelihood of abuse or errors in appraiser's reports. If the real estate value in the report differs by more than 25% from the appraised value, the Unified Database refuses to automatically register such a report. In this case, it can be sent online for additional verification (review) with subsequent registration", Dmytro Sennychenko noted.
In general, since the end of June, the State Property Fund has considered 2.2 thousand applications for reviewing property valuation reports, after which it registered 913 of them, and sent the rest for revision - after eliminating the shortcomings, such reports are reviewed and registered in the Unified Database.
He highlighted that the AutomaticReal Estate Valuation is one of the directions of the State Property Fund's policy to create convenient and useful services for citizens.
"The Fund's policy is aimed at maximizing digitalization of processes, reducing the role of subjective factors, and minimizing corruption risks. Convenience, speed and efficiency - these qualities, and not bureaucracy, should be associated with the state and public administration", Dmytro Sennychenko said.